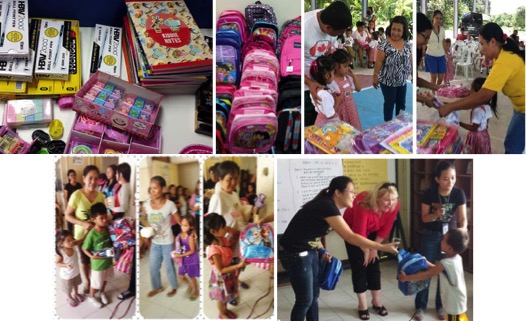 "Education is the most powerful weapon which you can use to change the world." – Nelson Mandela
Perennial Cares is passionate about helping the lives of underprivileged children. Project Back-to-School aims to help prepare underprivileged children for elementary school by providing their needed school supplies, building their self‐esteem and improving their well‐being.
Project Back‐to‐School is Perennial Cares' annual program where we take part in enriching the lives of socio-economic disadvantaged children and in helping them build opportunities to create a brighter tomorrow. To date, Perennial Cares has distributed a total of 350 sets of school supplies, equipping children with the basic tools they need to maximize their learning experience.